Kasvulava (in English "Stage for growing") is an enterprise that acts in adult education area. Main activities are organising trainings, both for public and for organisations and different partners. Themes that are in the heart of trainings are training adult trainers, methodology, also social skills development, supporting organisations in their development processes. So the main target groups of trainings are adult trainers, trainings for non-governmental organisations (supporting civil society, its actions and development) and trainings for social and studying skills development for adults and young adults in general. 
Besides training activities, Kasvulava purpose is to initiate different projects to develop Estonian adult education fielt, training trainers programs.
Values 
Learning
Learning and challeging with new tasks is interesting and facinating – in every age and place! Every small stepp towards learning and wish to change something diserves support and opportunities.
Responsibility
Opening eyes while walking arount your community and society in general should inspire you to give a little more than expected. This will make your homeplace a more better place.
Cooperation
Find the partners that you find inspiring to work, learn and take new challenges – its an honour and bases on good skills and positive attitude.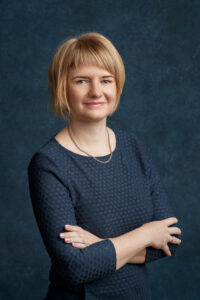 mai@kasvulava.ee/ +372 5194 1537