Eramus+ project "Efficiency in adult learning and training"

Name: Efficiency in adult learning and training
Duration: 01.09.2019 – 28.02.2022
Project partners: OÜ Kasvulava, OÜ Loome (DevelopDesign), Spring Valley Sia, Topcoach
Funding: ERASMUS+ (2019-1-EE01-KA204-051582)
From September the project "Efficiency in adult learning and training" started under the leadership of Kasvulava. In collaboration with partners from Estonia (OÜ Loome, DevelopDesign), Latvia (Spring Valley) and Slovak (Topcoach) the focus is on adult learners learning efficiency.
Background of the project and main aim
Low skilled and educated adults participate in lifelong learning less than other groups of adults. This is an important issue for most of the European Countries. Many countries have recently worked out plans and activities to get low skilled adults back to schools to end their undergraduate level. The raise of importance of lifelong learning changes the roles of compulsory education organizations (adult gymnasium, vocational institutions etc), universities. The project main objective is to encourage teachers in schools to raise the efficiency of learning processes by adapting their teaching approaches to adult learner centered. For that we support them with adequate methodological tools and develop their skills (pilot courses) through the developed curriculum by using these tools. 
In this project we concentrate on the adult training efficiency by creating a strong learning community between participating organisations (partners) for sharing and analyzing the best practices and working for the main objective. The project will gather together the private sector knowledge and skills and will realize it for the raise of adult learning participation in compulsory education. Desired impact of this project in common sense (national and international level) would be the acknowledgement of the needs that approaches to teachers role and attitudes (in methodological and target group level) has to change rapidly and fast as the profile of students is changing (more adult learners).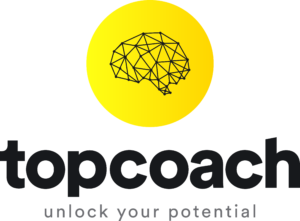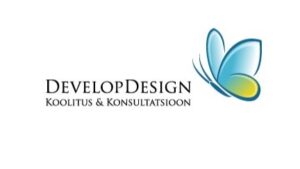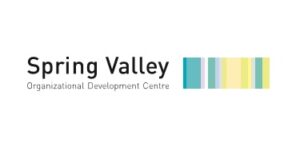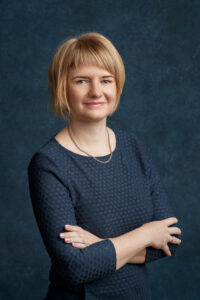 mai@kasvulava.ee
+372 5194 1537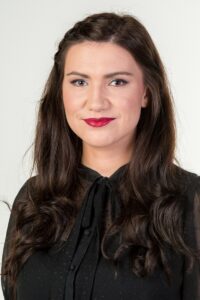 Heleriin Jõesalu
adult educator
heleriin.joesalu@gmail.com
+372 53 414 905